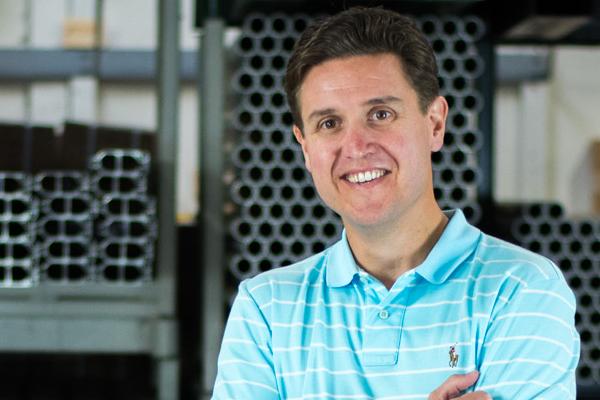 Brant McWilliams
Regional Area Manager
An experienced member of Aztec Tents sales and support team, Brant McWilliams has more than ten years of experience in the special event and sports management industry. Before joining Aztec in November, 2010, McWilliams spent more than eight years with the United States Golf Association (USGA), as operations manager for the U.S. Open Golf Championship.
During his tenure with the USGA, McWilliams played a key role in the planning, organization, and execution of logistics and operations of nine U.S. Open Championships. There he assumed numerous roles and responsibilities including developing and maintaining a variety of top level programs that directly improved operational effectiveness and efficiencies.
A native of Pinehurst, N.C., McWilliams graduated from The Citadel in Charleston, S.C., with a Bachelor of Science degree in Business Management.
Since joining Aztec, McWilliams has pursued an extensive travel schedule, personally visiting hundreds of rental companies throughout the midwest in his first year. "It is important to me and Aztec that we meet face to face with our customers and potential customers," said McWilliams. "Aztec's products are a direct reflection of customer feedback. If we see an opportunity for improvement, we always ask ourselves how we can implement it."
As regional account manager for Iowa, Illinois, Kansas, Minnesota, Missouri and Nebraska, McWilliams alternates his time between his home office in Indianapolis and traveling to see his customers throughout the midwest. He still enjoys watching the pieces come together for events large and small. "I have always been intrigued by the way things work," said McWilliams. "Special events of all sizes require careful planning and coordination. While I was with the USGA I often told our staff, we are only as good as our vendors. It gives me real satisfaction now to be part of the Aztec team supporting them and all of our customers."
Send Brant a message: b.mcwilliams@aztectent.com